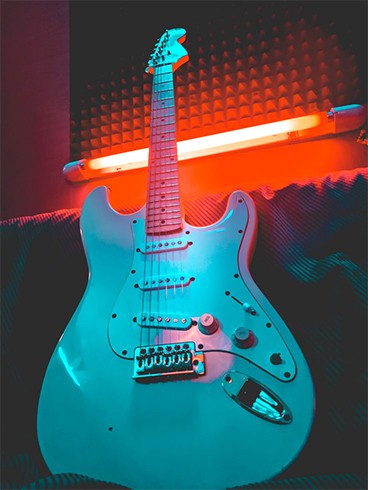 A Safe Place for Gearheads
We are an online magazine for music lovers. From guitars and other gear to music theory, recording, performing live, and great song playlists on different topics.
Who's the Gear Aficionado?
Hello there, my name is Ramiro and I've been playing guitar for almost 20 years. I'm obsessed with everything gear-related and I thought it might be worth sharing it. From guitars, pedals, amps, and synths to studio gear and production tips, I hope you find what I post here useful, and I'll try my best to keep it entertaining also.