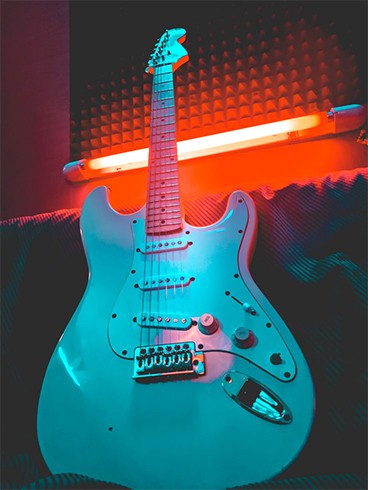 A Safe Place for Gearheads
Join other gear aficionados like you in our market.
List your used gear for free!
No listing fees, no sale commission.
Who's the Gear Aficionado?
Hello there, my name is Ramiro and I've been playing guitar for almost 20 years. I'm obsessed with everything gear-related and I thought it might be worth sharing it. From guitars, pedals, amps, and synths to studio gear and production tips, I hope you find what I post here useful, and I'll try my best to keep it entertaining also.